Have an empty room at home?
Some of us (not naming names...) have rooms that we intended to furnish, but didn't get around to it. If you have one, this video is for YOU! And after you see it, be sure to check out my listing where this room is! It's available for a very special buyer.
I'll show you how to take what you've got laying around to create a room you'll actually want to spent.
Note: If you don't have everything you need laying around, check out places like:
consignment stores; MySistersAttic.com is awesome! Search online!
Craigslist
Facebook Marketplace
Ask friends & family!
Good luck. Hope you LOVE your new (old) room!
Don't forget to check out my listing. Here's what it looked like before it was empty!!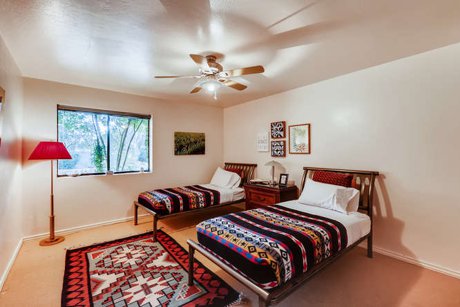 Check out my other life hacks: